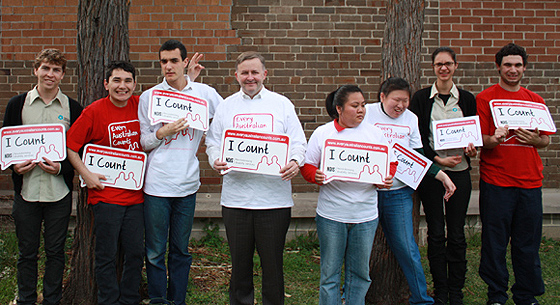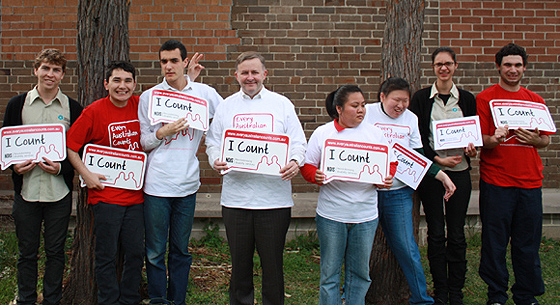 The Gillard Labor Government supports the introduction of a National Disability Insurance Scheme (NDIS) and today I was pleased to meet with representatives from Every Australian Counts – a group which strongly supports the scheme.
The Government believes all Australians deserve support if they acquire or are born with disability – that's why work has already begun with the States and Territories to lay the foundations for such a scheme.
The Every Australian Counts campaign is supported by community and advocacy groups across the country and follows a report by the Productivity Commission recommending the introduction of a national scheme.
We've already laid the foundations with $10 million to start work on the details of the scheme.
We've also uncapped the number of people with disability who can access Disability Employment Services with a $3 billion investment.
We've doubled Commonwealth funding to the States and Territories which deliver disability support services.
And we're delivering record pension increases to people on the Disability Support Pension and Carer Payments.
We all know the current system is not delivering the kind of care and support Australians expect for people with disability.
Accident or disability shouldn't take away the chance of a decent life – that's why Labor supports the vision of a national disability insurance scheme.