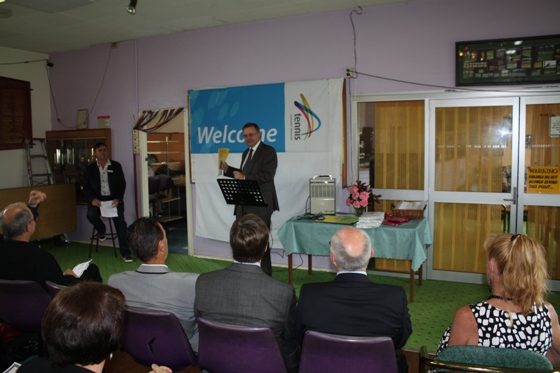 Today I'll be at Pratten Park in Ashfield to join the Western Suburbs Lawn Tennis Association celebrate its centenary and to launch a book about its long history.
The Association has seen some great Australian tennis players grace its courts over the years including:


Daphne Akhurst, who won the Australian Open five times between 1925 and 1930;


Jack Crawford, who in 1933 came within a whisker of becoming the first player to win the Grand Slam, taking out the Australian, French and Wimbledon titles before losing in the final of the US Open; and


Harry Hopman, who captained Australia to 16 Davis Cup titles between 1939 and 1967.


The book is about the history of the Western Suburbs Lawn Tennis Association and has been written by Anne O'Connell of the Ashfield & District Historical Society.
I wish the Association all the best for its next 100 years.