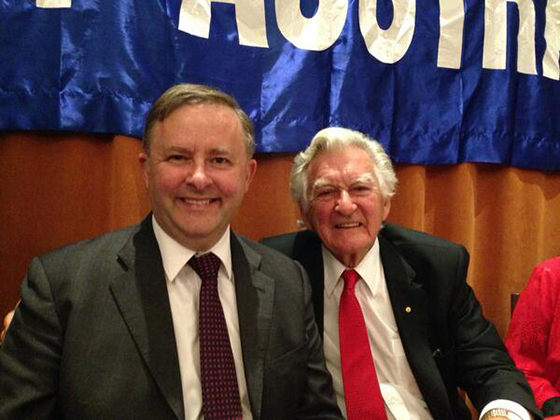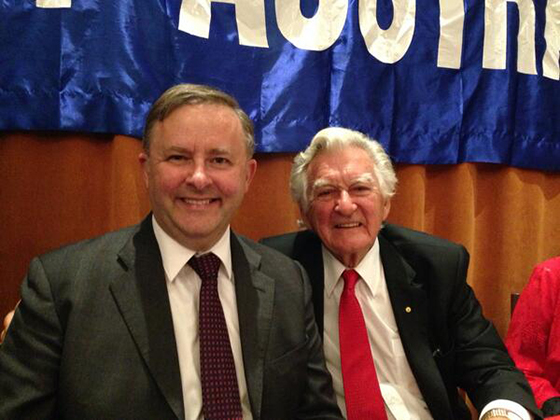 On Friday I welcomed the opportunity to celebrate the 20th anniversary of Bob Hawke's 1st November 1993 decision to grant permanent residence to more than 40 000 Chinese students.
This decision to grant permanent residency came after Chinese authorities cracked down on student protesters in Tiananmen Square.
We commemorated the event with Mr Hawke and many of the students who settled in the Ashfield community after being granted citizenship.
It remains the single largest migration decision in Australia's history.
Decisions such as this leave an immensely valuable mark on our nation. The Chinese community is an important part of Australia's vibrant multicultural tapestry, and it is this diversity within our communities that makes our nation stronger.
I am proud to be a member of the Australian Labor Party that has made these decisions and I am pleased to celebrate this momentous occasion in Ashfield.