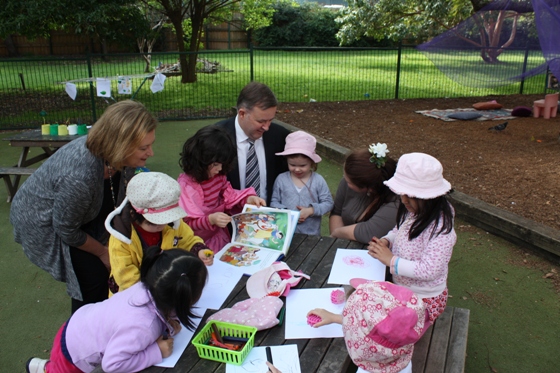 Frontline health services in Ashfield will be expanded, with The Infants' Home receiving a $300,000 funding boost from the Gillard Labor Government to establish a GP Clinic.
This grant will help The Infants' Home provide a Community Clinic as part of its new Early Learning and Care Centre.
The clinic will deliver health and allied health services for the wider community.
This grant is among hundreds of Primary Care Infrastructure Grants nationwide with 78 in NSW.
There are also 310 new training places in NSW this year – that's a 52% increase since 2007.
We want patients to receive the right care at the right time.
Making sure families can access the healthcare they need close to home is a key part of the Gillard Government's Health Reforms and these grants are making this happen.
It's disappointing that the Liberal Party opposed these grants at the 2010 election.
While we all know health cuts are in the Liberal Party DNA, Tony Abbott's opposition to these improvements to local health services is beyond belief.