Incoming Infrastructure and Transport Minister Michael McCormack must use his appointment to fix the policy failures of his three National Party predecessors and reverse the cuts to investment in nation building infrastructure.
Mr McCormack inherits a very long to-do list.
According to the Government's own Budget Papers, Federal infrastructure investment will fall off a cliff over the next four years to its lowest level in more than two decades.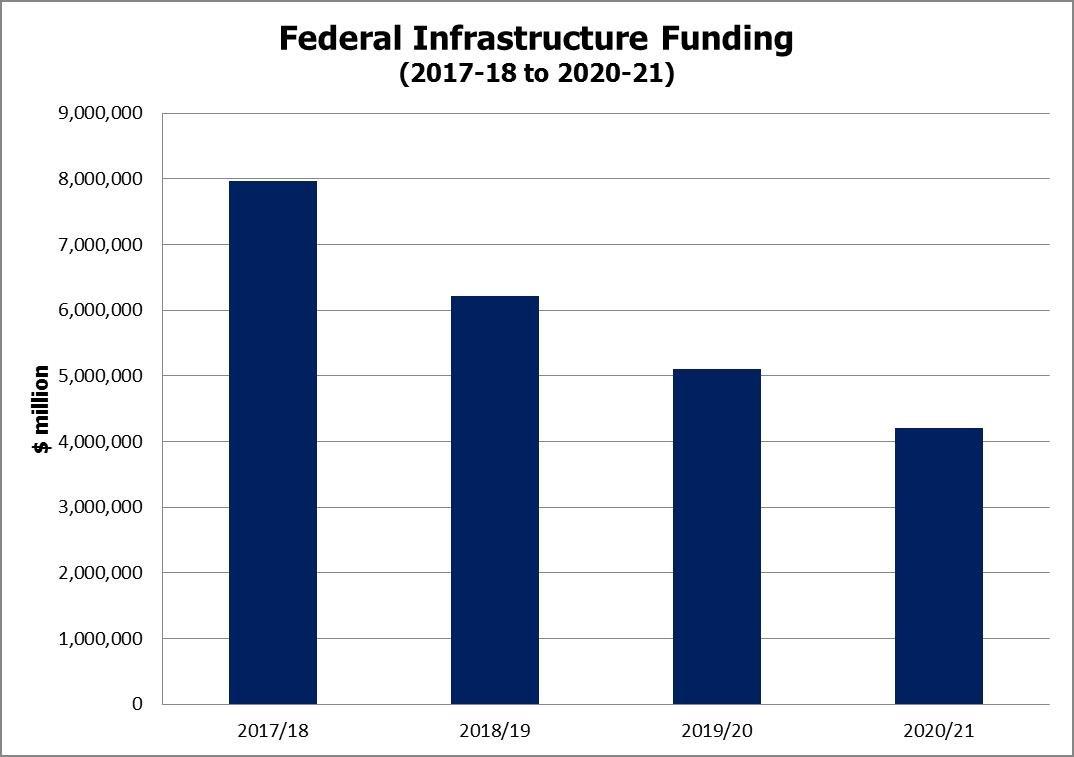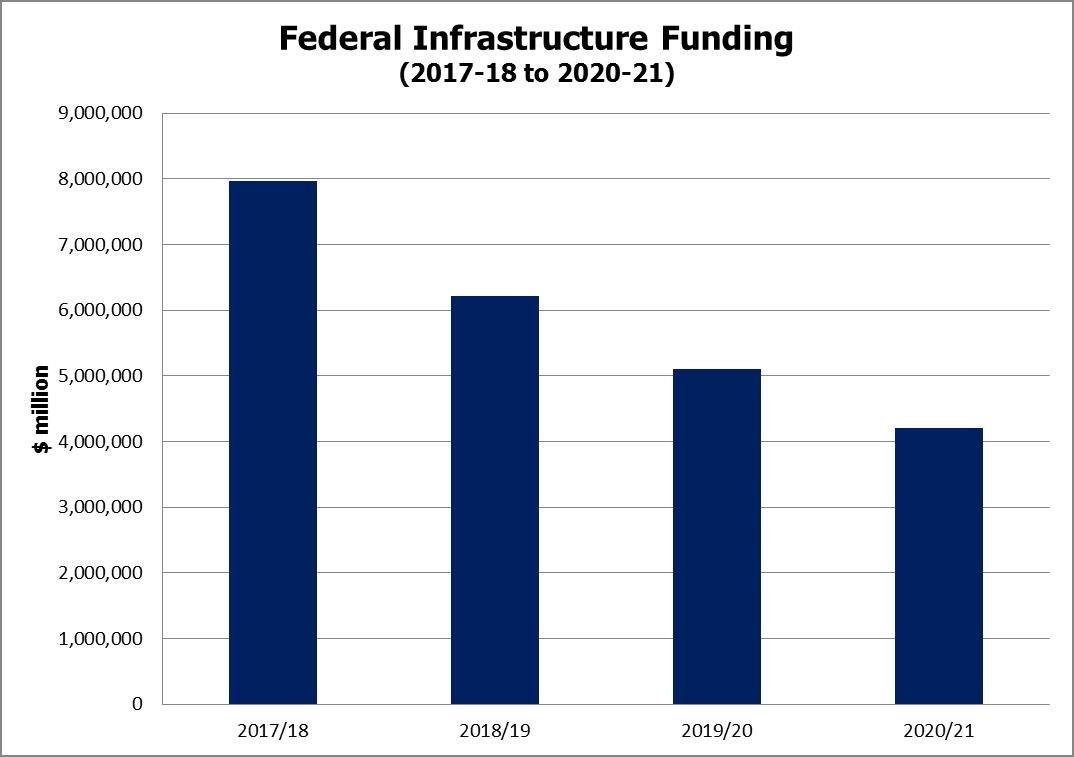 Worse still, the independent Parliamentary Budget Office has warned that if the Government does not reverse its cuts, Federal infrastructure investment measured as a percentage of GDP will halve over the next decade from 0.4 per cent to 0.2 per cent.
This will inevitably lead to slower growth, fewer jobs, higher transport costs and more urban congestion.
But the Government is not only slashing future investment; they have also failed to deliver on their past promises.
In its first four Budgets (2014-15 to 2017-18) the Government's actual investment was $4.8 billion less than its own commitments in its Budget.
And no area of the infrastructure budget has been spared.
Indeed, at the very time the national road toll has been increasing after decades of decline, they have even cut funding for important road safety programs.  For example, a third of the $305 million they promised to spend on the Black Spot Program over the past four years was never actually invested in fixing dangerous blackspots on local roads.
Properly targeted infrastructure investment boosts economic activity in the short term while lifting productivity in the longer term.
Put simply, Mr McCormack needs to do what Barnaby Joyce failed to do.  He needs to use his newfound position of influence within the Government to prevent the cuts currently in the Budget and boost investment, not just in rural and regional roads, but also in public transport within our cities.
Australia cannot afford to have yet another ineffective Infrastructure and Transport Minister.
MONDAY, 26 FEBRUARY, 2018