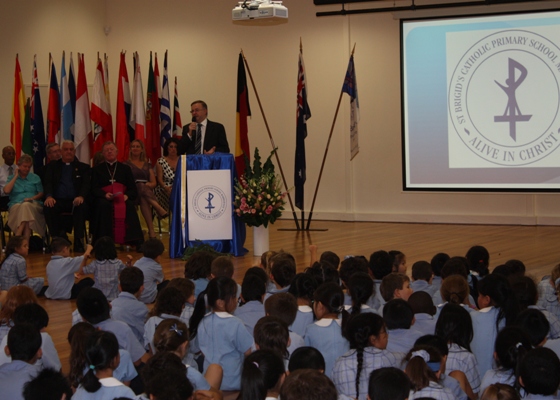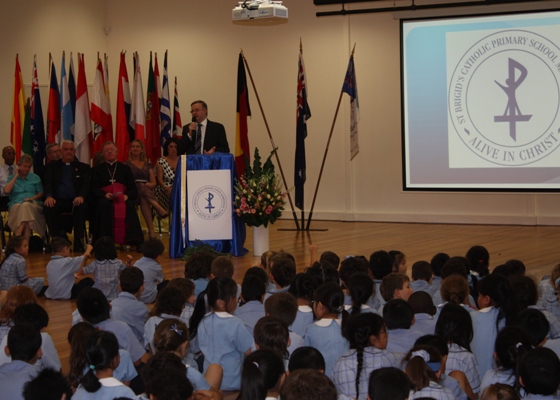 Today I'm pleased to join the staff and students of St Brigid's Primary School in Marrickville to open their new multipurpose hall and upgraded classroom facilities, thanks to a $2.6 million investment from the Gillard Labor Government's Building the Education Revolution (BER).
These new facilities will bring benefits to students for years to come. They're changing the way our students learn and giving teachers and staff a more enjoyable place to work.
The BER is a $16 billion investment in the nation's future and is delivering modern facilities to more than 9500 schools in metro and regional communities across the country.
This investment has resulted in libraries, science labs, classrooms and multipurpose halls being built across the country.
These facilities will deliver better education outcomes for students in the Inner West and throughout Australia.
I congratulate St Brigid's Primary School and the local Marrickville community for their efforts in delivering this investment to their school.
Last year we celebrated the church's 125th anniversary. This year the school will celebrate its centenary and these new facilities will serve the school community well as it heads into its second century.
Further information about this project and all schools funded under the BER is available at www.buildingtheeducationrevolution.gov.au