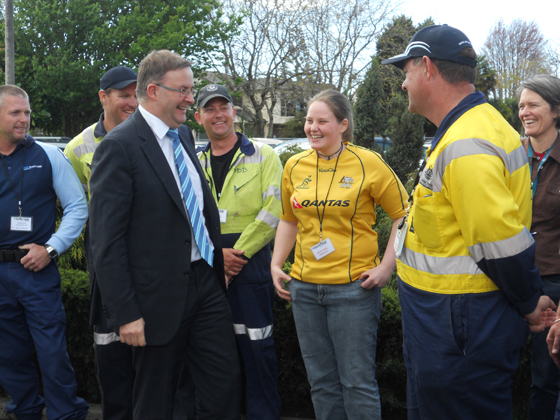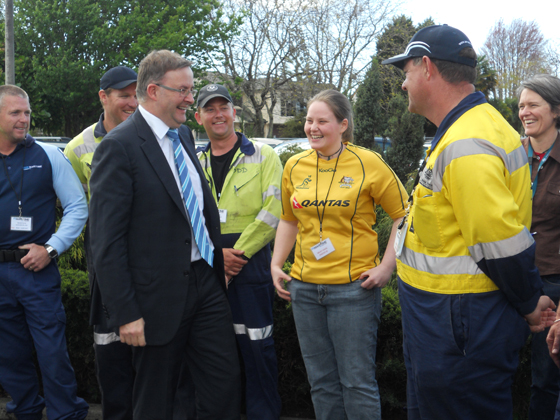 Today I will be visiting the Disaster Response Co-ordination Centre in New Zealand which is dealing with the grounding of the container ship the Rena in the Bay of Plenty.
The Australian Government has offered assistance to New Zealand authorities and more than 50 personnel with experience in oil spills are now working in New Zealand including salvage experts from Government and industry.
The experts are involved in managing and planning of the operation, helping deploy equipment such as booms and skimmers and supporting beachside clean-up.
Australia will respond to any further request for assistance from New Zealand and a further team is being assembled should further assistance be required.