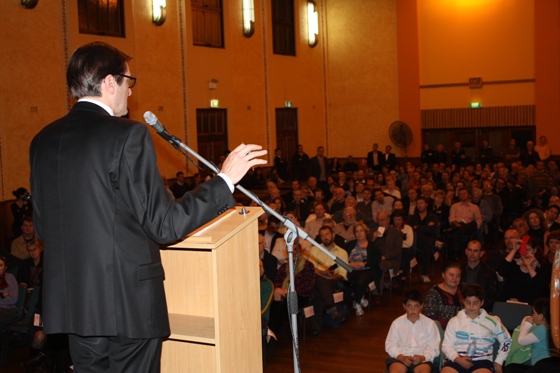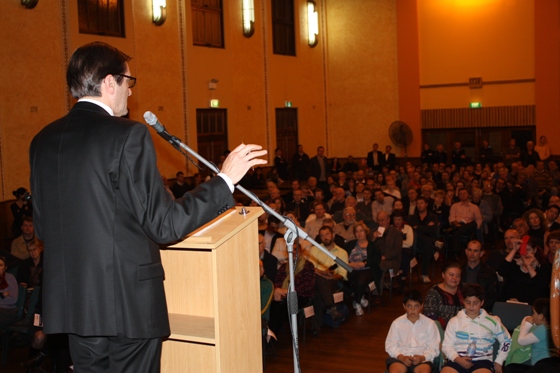 Over 500 residents attended Petersham Town Hall last night for a forum which I hosted along with the Climate Change Minister Greg Combet.
Mr Combet spoke about the Gillard Labor Government's plan for addressing climate change, including how the carbon pricing mechanism will work, assistance for lower income households and investment in renewable energy.
Residents asked questions about different aspects of the climate change debate and I was extremely pleased to see such a large number of people attend.
A carbon price will cut pollution and drive investment in clean energy sources.
It's a tough reform to make but it's the right thing to do for our economy and our environment. It's also the right thing to do for future generations.
The carbon price is a price paid by around 500 of the largest polluters.
The Government will use the revenue to assist households through tax cuts and increases in family payments and to support jobs while building our clean energy future.
It was good to hear from so many people who are supportive of the government's plan and it's events like these that can help to generate discussion in the community about this important reform.