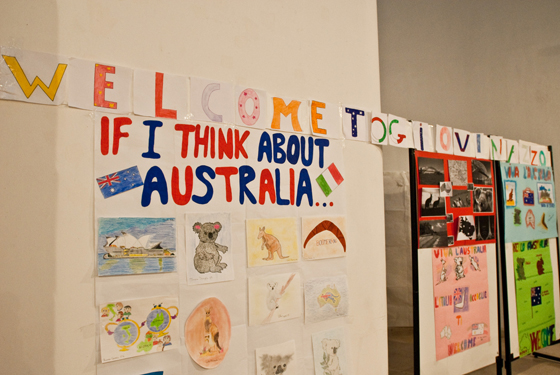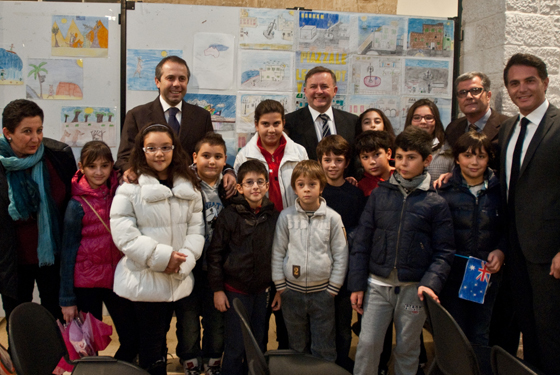 As part of my official visit to Italy, I visited Giovinazzo, the sister city to Leichhardt and the birthplace of many Italian migrants who today call the Inner-West home. 
When I arrived in Giovinazzo, I had the pleasure of being welcomed by local children who had prepared their own art exhibition titled, "Welcome to Giovinazzo: What I think about Australia". 
During my visit, I met with the Mayor, Mr Tommaso Depalma and Vice President of the Province of Bari, Mr Trifone Altieri to discuss the warm relationship our two countries share and took the opportunity to tour the beautiful port city.
Leichhardt and Giovinazzo formed their sister-city relationship as part of the Bicentenary in 1988.  One of the main squares of Giovinazzo has been named Leichhardt Piazza in honour of that bond.