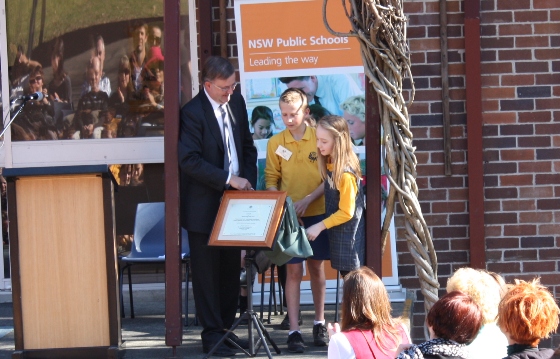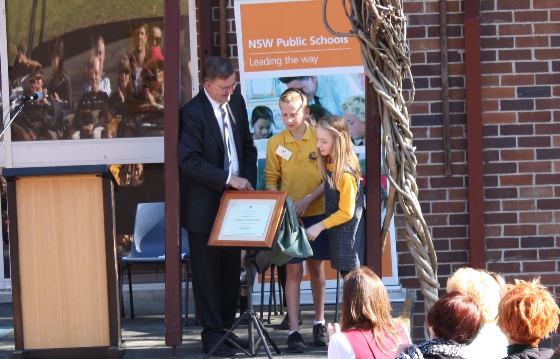 Labor Member for Grayndler Anthony Albanese today attended the official opening of the four new classrooms at Dobroyd Point Public School in Haberfield.
Dobroyd Point Public School received $2,175,000 from the Gillard Labor Government's $42 billion Nation Building – Economic Stimulus Plan to support jobs, stimulate local economies and invest in important infrastructure for the long term.
Mr Albanese congratulated Dobroyd Point Public School on their new facilities and spoke of the benefit to both the school and local community.
"I am pleased to witness first hand the impact this investment has had on Dobroyd Point Public School and the local community," said Mr Albanese.
"It has been fantastic to see the principal, school staff, parents and tradespeople working together to deliver this important project."
Mr Albanese said the new facilities are not only a benefit to the school they are supporting stronger social networks and community cohesion.
"Similar projects have been occurring in 8000 other primary schools across the country," said Mr Albanese.
"This is why Australia was the only developed country that managed to stay out of recession.
Further information about this project and all schools funded under the BER is available at www.buildingtheeducationrevolution.gov.au or at: www.economicstimulusplan.gov.au.